Creating an Effective Parenting Plan: Considerations and Questions for Parents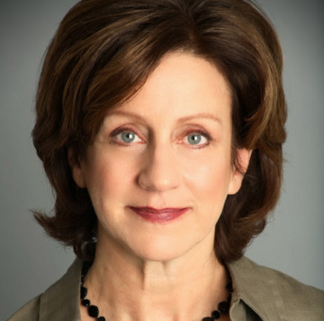 The divorce process is an emotional time. Tensions surrounding a parenting plan may mount even when both parents prioritize the needs of the children. Responsiveness, stability, and practicality are significant factors in developing a parenting plan. As parents begin to develop a parenting plan, the need for flexibility is also very important in creating options that consider the child first.
The parenting agreement, in many ways, establishes the foundation for the children and their parents in moving forward with the new family structure. An effective parenting plan maximizes the child's emotional security. It also needs to work well for the child and the parents and grow with the child.
To learn the five questions to consider when creating a parenting plan, read the rest of Deborah's article.
Share this post: