Celebrating Mother's Day After Separation or Divorce – Some Helpful Tips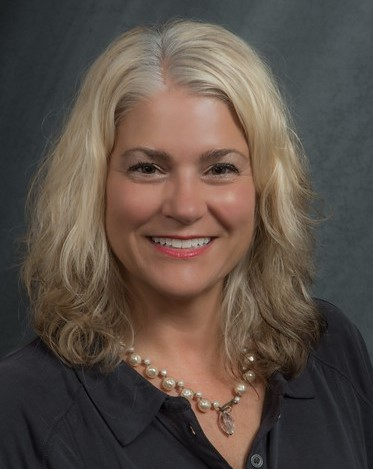 Mother's Day and Father's Day are likely to be two of the most emotional days of the calendar for divorced parents. Sadly, sometimes divorced parents find themselves in a battle for time with their children on Mothers or Fathers Day. With Mother's Day being just around the corner, think about your children and what behavior will help them have the best experience instead of turning your Mother's Day into a power struggle, battlefield, or statement about who is the better parent.
Read the rest of Renée's article to learn some helpful hints for coping with Mother's Day and Father's Day.
Share this post: